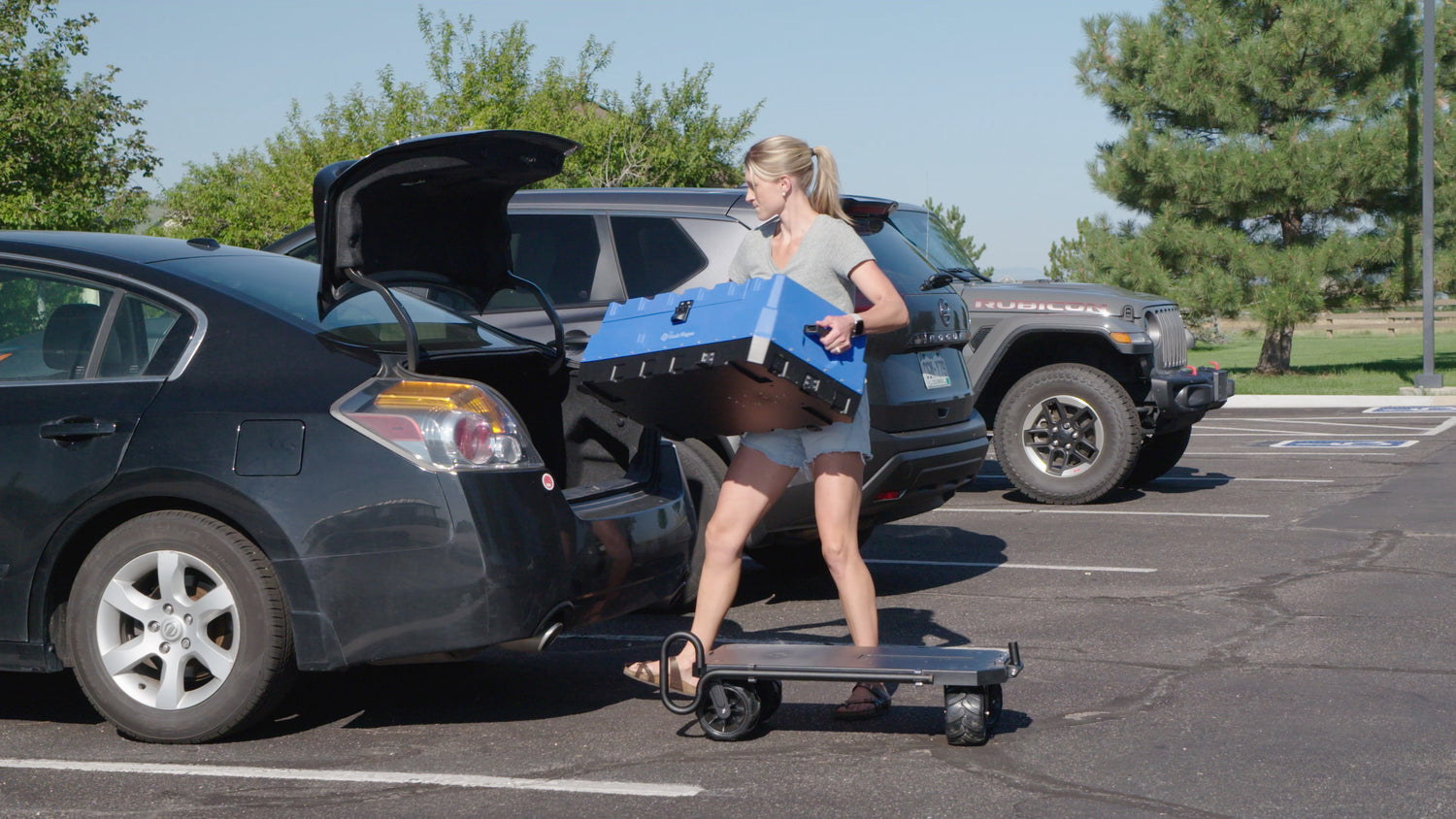 The canopy is made from high-quality materials that are not only UV-resistant but also waterproof. Rain or shine, you can enjoy the great outdoors without worry about getting wet or sunburned.
BUY NOW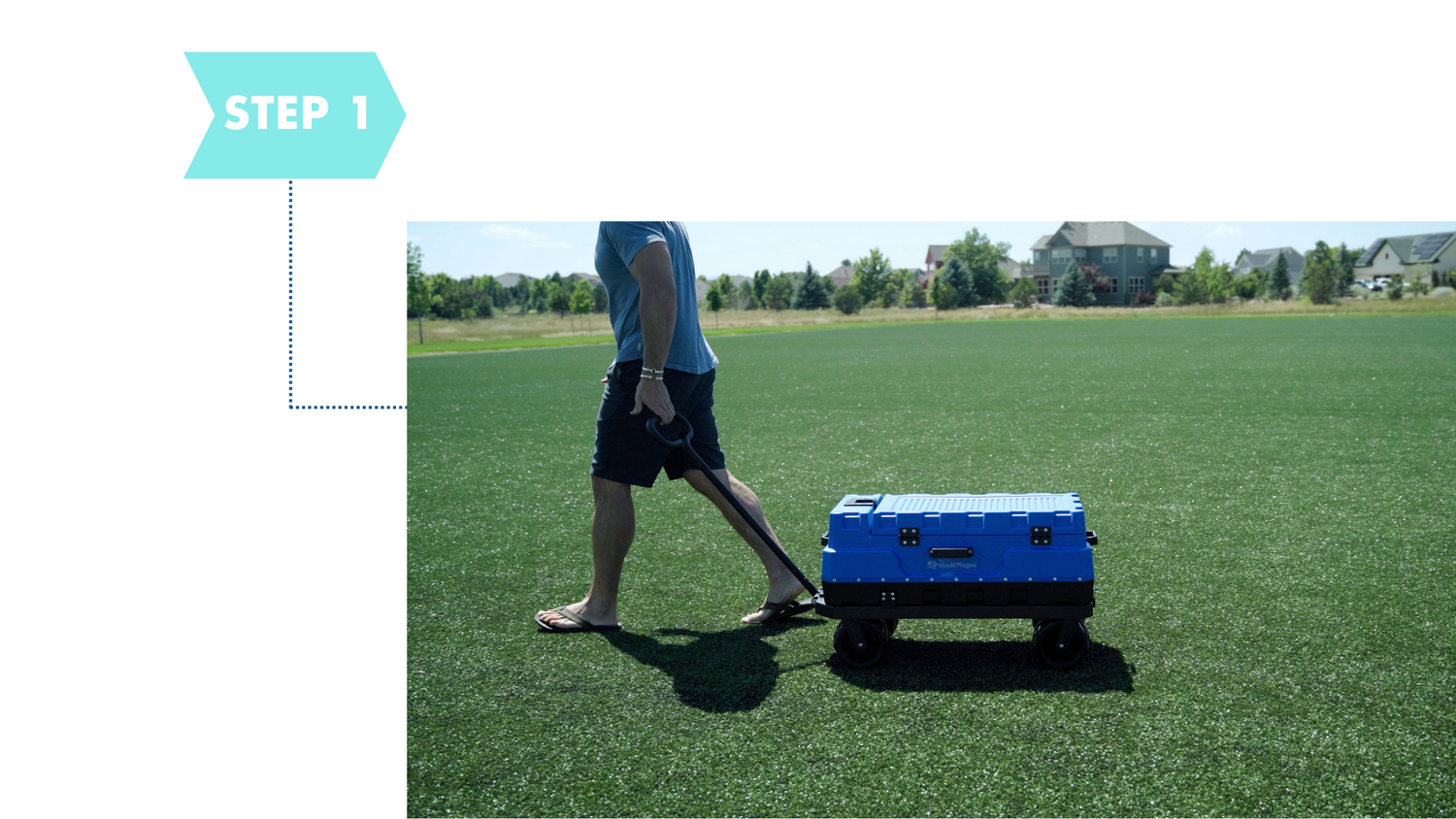 Pull your Shade Wagon up to your desired setup location.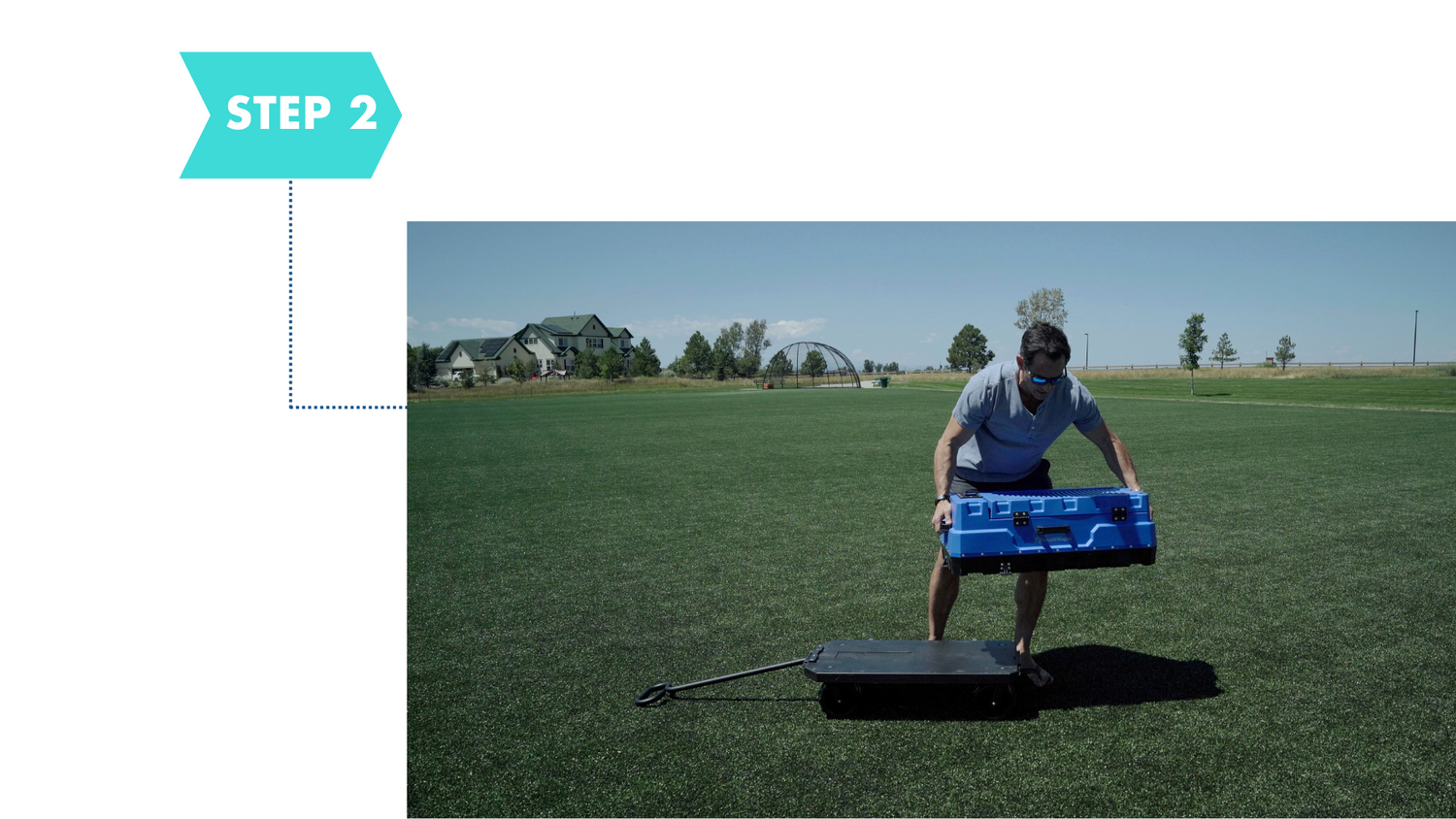 Remove the unit from the carrier.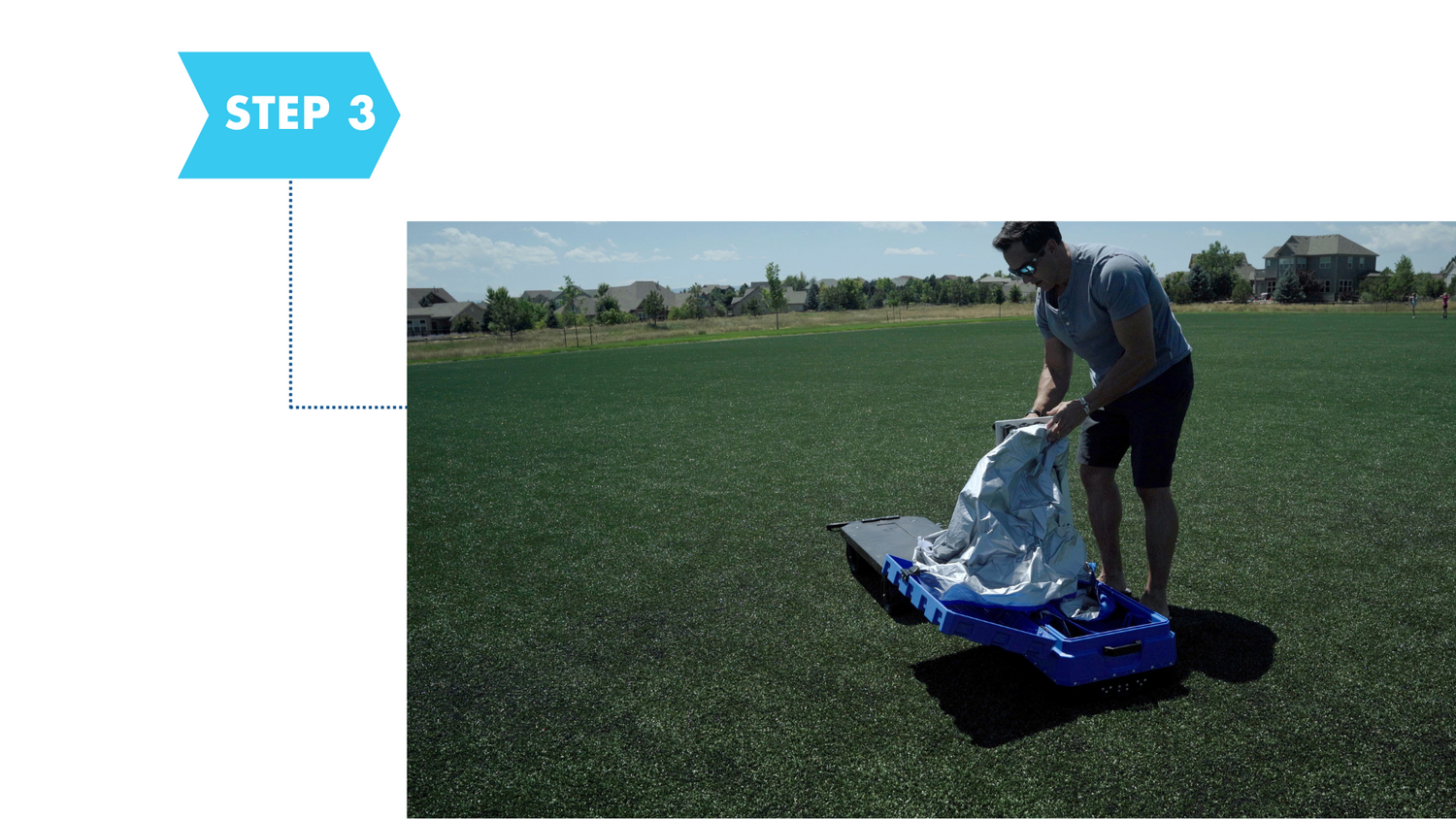 Open the unit, grab the provided stakes, and secure the unit at the three staking points - one located on each side of the unit and one located at the end of the unit.
Raise the pole to your desired height unit you hear it click into place.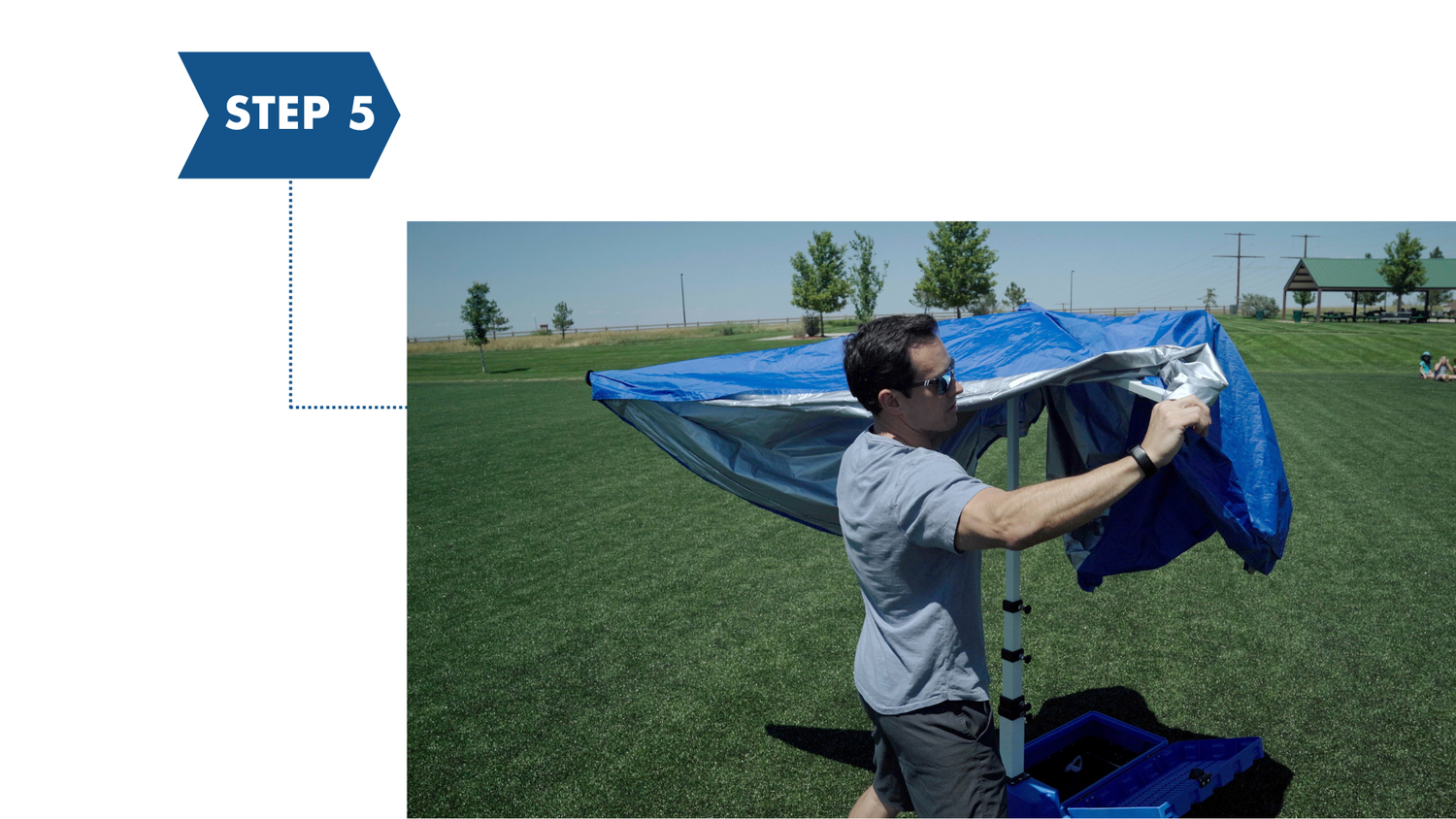 Pull the arms out one at a time, starting on the shortest pole first. Pull out each arm until you hear it click.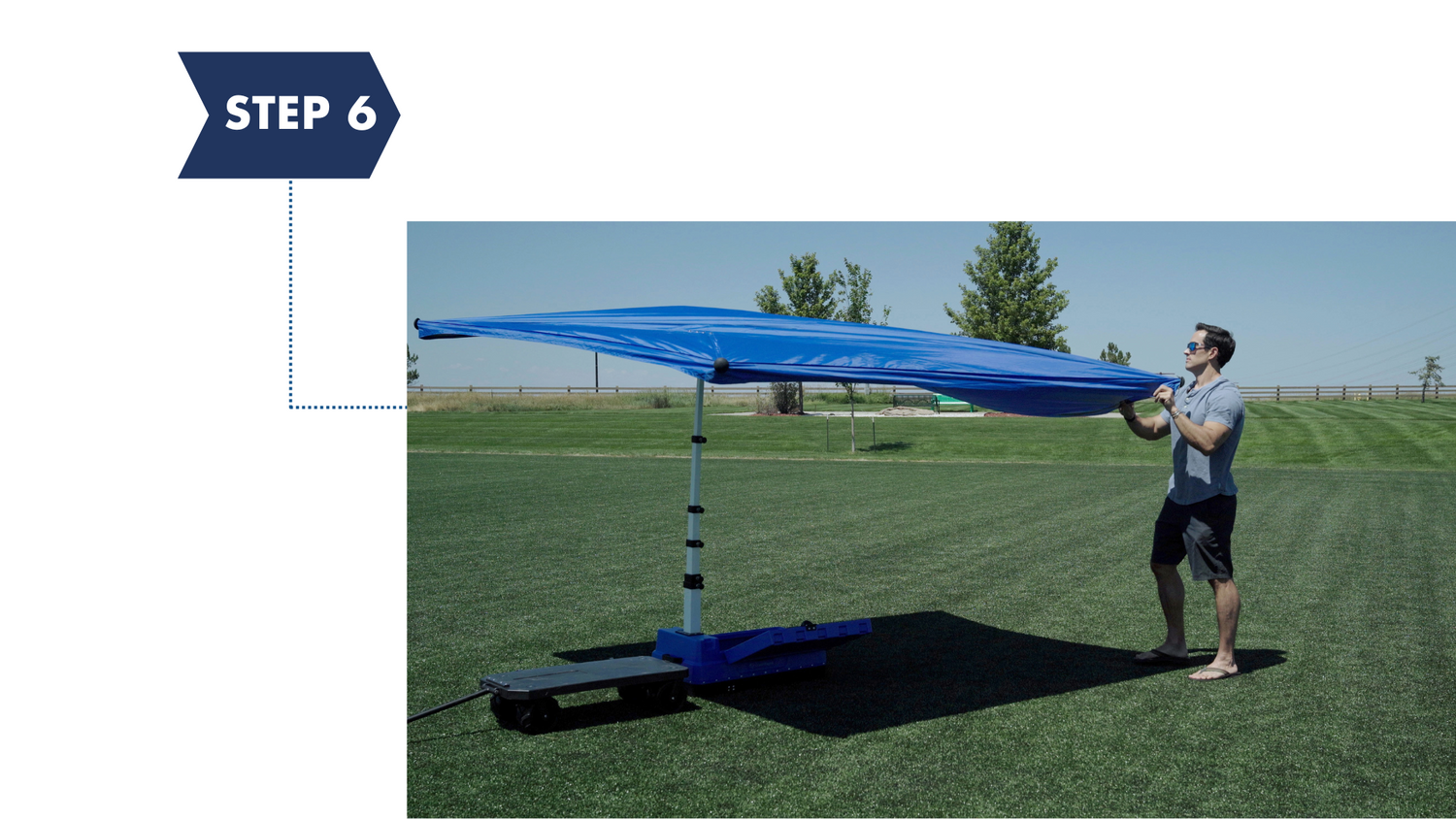 Make sure each arm is fully extended and locked into place.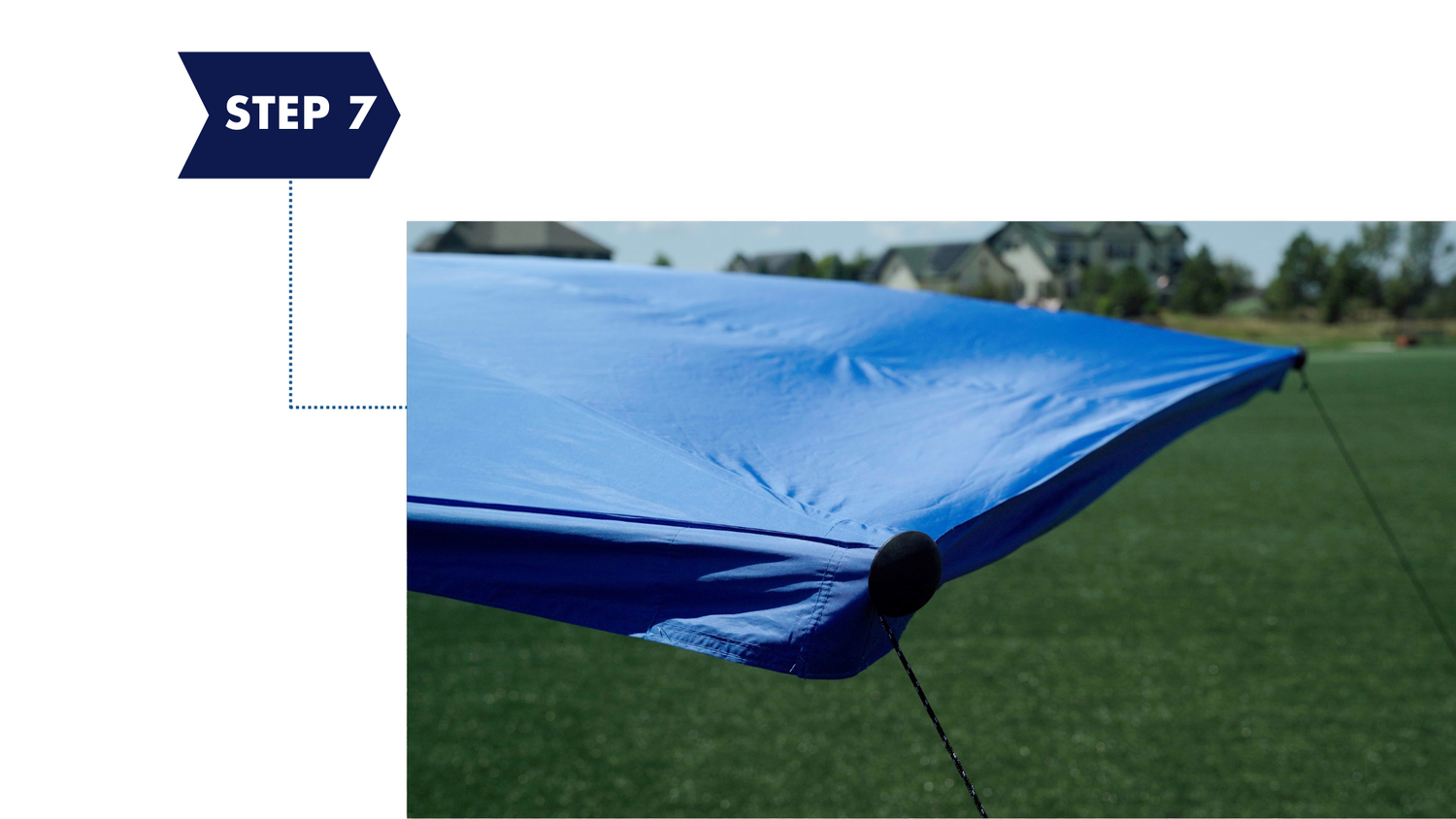 Tether it down and enjoy your own shade oasis.